Commercial Remodeling Contractors in Fairfield County Connecticut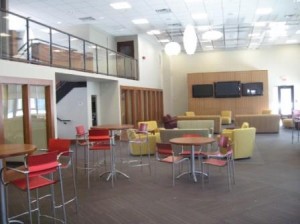 Commercial remodeling is different from residential remodeling projects. The potential for excessive wear and tear from heavy traffic requires in-depth understanding of appropriate materials to use. Various building codes often dictate which materials are usable based on the type of commercial business.
M & M Constructions, LLC serves property owners and property managers by providing commercial remodeling services. We guarantee personalized attention, reasonable costs and timely responses for jobs of all sizes. Our promise is to build a long-term relationship with clients as we build a remodeling project that lasts.
Commercial Remodeling Contractors  Property Types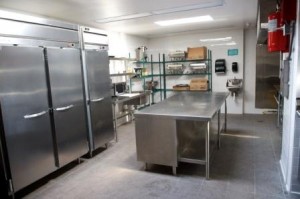 Our commercial construction division specializes in retail stores, restaurants and office spaces. You can count on our licensed and insured contractors for your business needs. Look no farther than M & M Constructions for design and build service solutions.
Your commercial remodeling project is guaranteed with our team of professionals. We offer a comprehensive delivery system that integrates engineering, planning, design and construction activities. By using an integrated approach, our team assumes responsibility for the project's success. Our focus is on efficiency in costs and construction without compromising quality.
Whether it is retail stores in need of a holiday makeover or restaurants undergoing total transformation, M & M Constructions is the premier remodeling contractor to ensure compliance with local and state regulations. We understand the importance of getting it right – the first time.
Our contractors work diligently with minimal impact to your daily business operations. After devoting time to meticulous planning, we execute the project within a schedule that keeps your business open.
With more than 15 years of experience in the construction industry, you can have confidence in M & M Constructions. We specialize in commercial remodeling work that includes master carpentry and installation that is consistently on-time and on-budget.
Commercial Remodeling Contractors – Local Areas We Serve
M & M Constructions Commercial Remodeling Contractors serving Fairfield County CT including Wilton. New Canaan, Ridgefield, Danbury, Norwalk, Westport, Stamford and Greenwich CT.