Welcome to M&M Constructions, LLC
General Contractors by M & M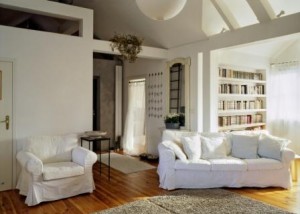 For more than 15 years, M & M Constructions, LLC has transformed homes by enlarging space, enhancing unique features and building new additions. The reputation of our general contractor services is built upon superior construction and personalized service. We offer a full-service building contractor experience to every client.
We offer an experienced team  of professionals who are skilled in every trade. With continual communication and expert guidance, you can expect the best kitchen remodeling, bathrooms remodeling, basement remodeling, custom cabinets, decks and home offices.
Remodeling one or more rooms in a home is the perfect opportunity to make a bold, distinct statement. The right plan and construction can take something that is outdated and impractical, and turn it into space that everyone can enjoy. At M & M Constructions, we take time to understand the vision and needs of our clients. As a trusted and experienced home remodeling company.
General Contractor – Our Services
New Home Construction – From initial concept, architectural design and construction
Kitchen remodeling – customized kitchen cabinets, hardwood flooring and matching high-end appliances
Bathrooms remodeling – to create an oasis to soak up in pleasure or space that is functional for children
Basement remodeling – convert the lower level of a home into a game room, home theater or extra bedroom
Custom cabinets – our master carpentry skills can craft cabinets into beautifully functional accents in any room
Decks – a safe, strong deck for quiet evenings outdoors or to host a fabulous party
Home offices – a well-designed office to get things done
New additions – expansion of existing living space that adds value to a home
Our dedication to fine quality construction and customer satisfaction is why clients depend on M & M Construction, LLC for their renovation needs. We are a licensed and insured general contractor ready to make your house a special home.
General Contractors – M & M Constructions, Local Areas We Serve
We specialize in Fairfield County Connecticut and local areas including Wilton, New Canaan, Ridgefield, Weston, Darien, Stamford and Greenwich. Westchester County New York including Pound Ridge, Lewisboro, Rye, and White Plains.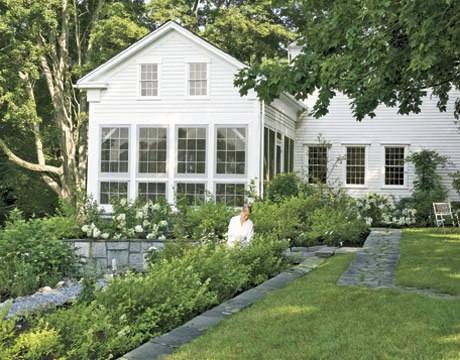 General Contractors Fairfield County Connecticut
Featured Posts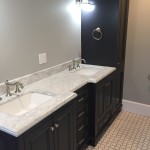 M & M Constructions came up with a unique solution to meet a homeowner's desire for a shower and bathtub in a small space.  The old Jacuzzi tub was replaced with a glassed-in shower area that contained a separate bathtub.  A custom vanity and linen closet completed the beautiful bathroom space.